OUR RECOMMENDED Alcon PRODUCTS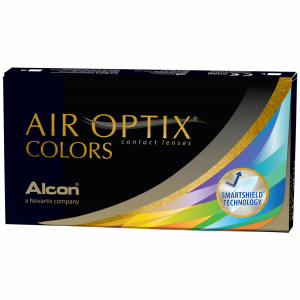 AIR OPTIX® COLORS
AIR OPTIX® COLORS contact lenses create a beautiful look that blends naturally with any eye color—whether you have dark eyes or light, whether you need vision correction or not. These breathable contact lenses provide stunning eye color and outstanding comfort. Plus, their monthly replacement schedule is easy to remember. Beauty, comfort, and breathability—together like never befor ...
OUR

Alcon PRODUCTS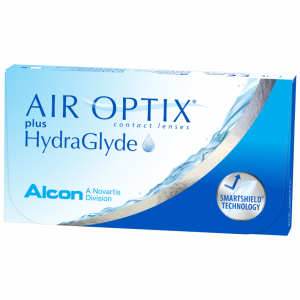 AIR OPTIX® plus HydraGlyde
LASTING LENS SURFACE MOISTURE AND EXCELLENT DEPOSIT PROTECTION IN ONE CONTACT LENS AIR OPTIX® plus HydraGlyde contact lenses bring together two advanced technologies designed to provide long-lasting lens surface moisture and deposit protection PRODUCT FEATURES: Smartshield® Technology: Helps shield against irritating deposits all month long Hydraglyde Moisture Matrix: Attracts and main ...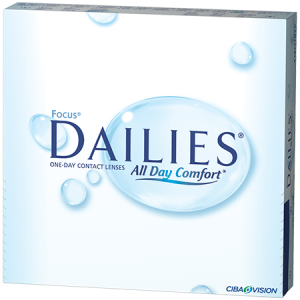 FOCUS DAILIES
Daily disposable lenses with blink-activated moisture technology Who should wear Focus DAILIES All Day Comfort? Contact lens wearers who: Want the convenience of a daily disposable lens at great value Also recommended for any patient who: Wants to occasionally wear contact lenses for outdoors activities, playing sport and holidays Features Benefits ...