OUR RECOMMENDED CooperVision PRODUCTS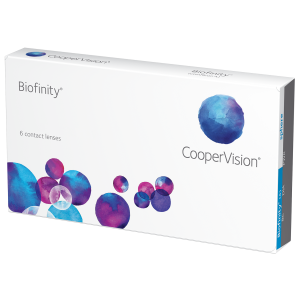 Biofinity®
Premium soft contact lenses. Luxurious extended-wear comfort. AT A GLANCE Monthly replacement Lenses stay moist and comfortable Naturally wettable so you're less likely to need additional wetting drops Up to 6 Nights/7 Days of Continuous Wear You need your nearsighted or farsighted vision corrected. You also demand contacts with comfort that lasts all day—starting with your first morning c ...
OUR

CooperVision PRODUCTS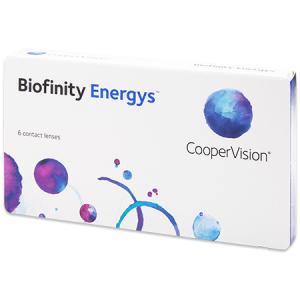 Biofinity Energys™
New Biofinity Energys™ the only contact lenses with Digital Zone Optics™ lens design AT A GLANCE Digital Zone Optics™ lens design Aquaform® Technology Monthly Replacement When there's no time for tired eyes... Biofinity Energys™ contact lenses are designed for all-day wear, helping people's eyes better adapt so they can seamlessly and contin ...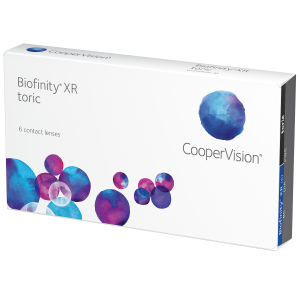 Biofinity® XR Toric
CooperVision Biofinity® XR toric lenses help correct the blurry effects of astigmatism for wearers who have had trouble wearing contacts in the past due to high prescriptions.
Key features include:
Monthly disposable
Extended range for near/farsighted correction
Aquaform Technology (for moisture and oxygen flow)